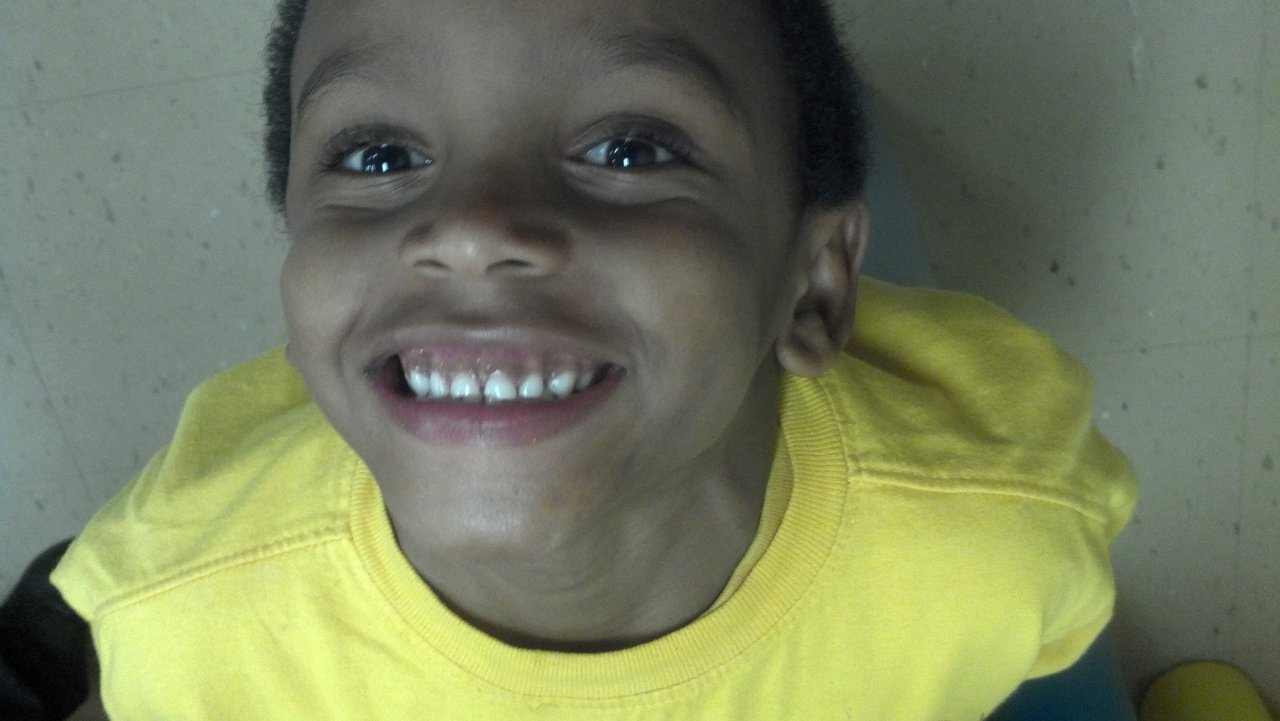 Tonight, my 4-year-old Alyssa and I ventured out on our first volunteer project together. We began with a story from about when I started volunteering at 12 years old with students with special needs during our long car ride. She likes the idea of volunteering because it has always been something I have spoken about with great joy while raising over $35,000 for the Homeless Children's Education Fund (HCEF). In fact, for the past two years, Allie has raised money for "mommy's homeless kids" by collecting nickels and dimes and was recognized by the HCEF for her service. I am very proud of her!
We walked into the transitional housing together. The aroma of greens, chicken, and sweet potatoes filled the air. The awesome dinner was cooked by one of the women from the shelter. It was wonderful to start the evening out like this as we broke bread with the kiddos and their moms.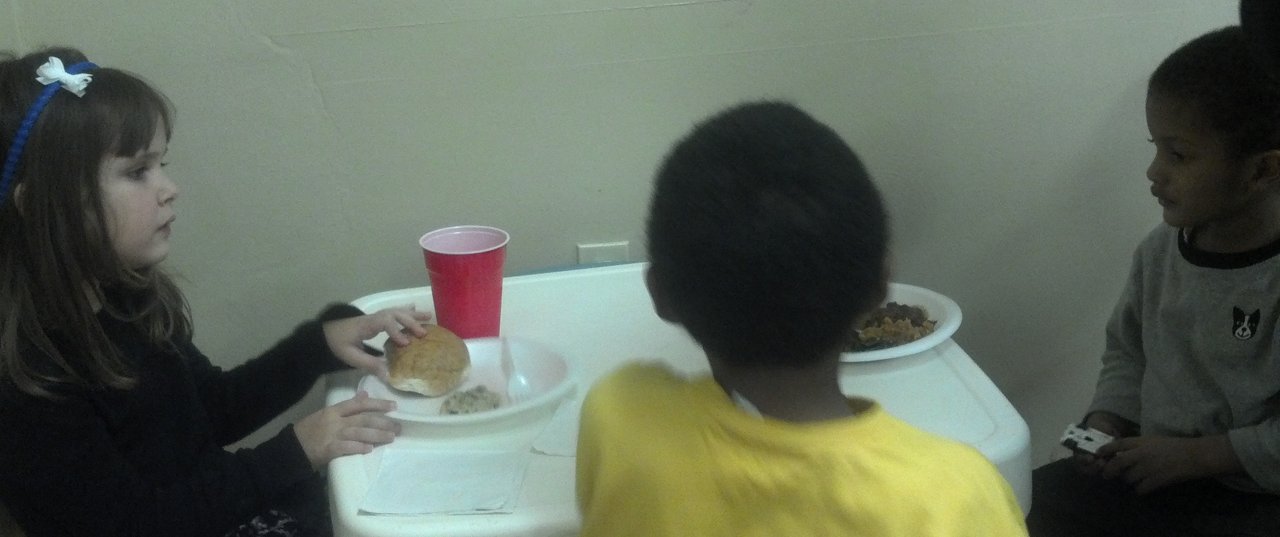 Then Roy Juarez, Jr. and I did an on-camera interview filmed by Dreamcatchers Films. Roy has been "couch surfing" around America with his Homeless by Choice Tour about when he was homeless at 14 years old with his baby brother and young sister. I first met him through Ray Leonard the radio host at kmr-media when we featured Roy in the book Ordinary People Extraordinary Planet. It was incredible to have his personal understanding of what these kids are facing there with us in the shelter.
After our interview, I went up upstairs and got the Luv My Woobie, Inc. ® blankets. In my immediate family, every Christmas morning we would stand at the top of the steps as my dad would check and see if Santa was gone and the coast was clear. It felt like that for me as I asked the kids if they wanted their blankets. They raced down the flights of stairs and burst into the playroom. My Allie helped me to pass out the blankets to the babies and toddlers. One precious one was literally 4 days old. Yes… 4 DAYS old. We were awe struck by the baby's newness and beauty…
The kids loved their blankets. I want to thank the mothers for allowing us to show their adorable faces on this site. The littlest ones got pacifiers to tuck into the built-in blanket pockets from Luv My Woobie, Inc.
For the slightly older ones, my daughter realized that the kids needed something for the their woobie pockets, so the night before she went to her toys and brought out two little hands full of pocket-sized toys to let the kids pick.
After the woobie blanket drop (which is simultaneously happening this week in an LA shelter and in with Getrude Matshe in Zimbabwe through the Africa Alive Education Foundation the babies who were orphaned by AIDS)... I got to read the Eric Carle book Polar Bear Polar Bear What Do You See? Complete with a story teller apron, the stuffed animal attachments and the beautiful kids crawling on me naming the animals and the sounds they make. It definitely brought me back to my teaching days!
Following the bedtime story snuggled up in their woobies and yummy cookies, the adults went to the community center room and we were joined by teenage boys from a local shelter. After I introduced him, Roy Juarez told his incredibly powerful story.
As I tucked my Allie in tonight, we reminisced about the babies, especially the one who attached herself to me...
Alyssa said to me as we snuggled warm into her own bed as she clutched her woobie, "I am glad we aren't homeless. I liked helping those cute babies." Please buy your baby a blanket at www.luvmywoobie.com so that we can continue to help blanket the world with love and kindness, because for every one purchased... a special woobie is made for a child in need!